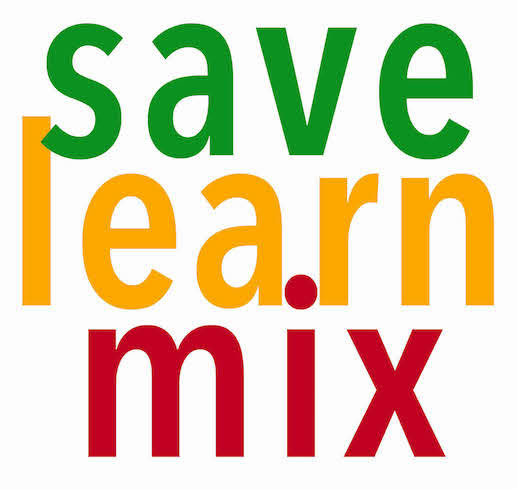 Make the most of a wonderful opportunity at 2.30pm this Sunday afternoon to mix & trade with fellow members at LETS Eat, Play & Heal.
It takes place at the lovely Rose & Crown pub, which last week won first prize in the Enterprise Community Heroes Award.
You'll be able to spend your beams on a range of goods and services, such as delicious home-cooked food, a head & neck massage, pot plants, a Reflexology session, gift items, and a back massage.
And if you want to earn some beams, bring food, surplus produce, plants or other items to sell.
We've also lined up opportunities to help you buy & sell, with a Speed Trading game, and later in the afternoon we're running a Neighbourhood Trading session to help you identify LETS members local to you that you can do business with.
We'll also have our smart new business cards to help help you trade with others, and also promote the scheme to people who are interested in joining.
And we'll be announcing prizes for our most active traders over the last year.
If you're not a member, you can join on the spot for a one-off fee of just £6 (£3 concs).
LETS Eat, Play & Heal is at 2.30pm – 5pm on Sunday 30th October 2016.
In the Red Room (ground floor in the back) at the Rose & Crown Pub, 55 Hoe St, London E17 4SA.
---
Annual General Meeting
At 2pm this Sunday we are holding an efficient and mercifully short AGM, which takes place at the Rose & Crown, just before our LETS Eat, Play & Heal event.
If you would like to help WF LETS thrive by joining the committee and offering your time and skills, you'll be most welcome. But if you simply wish to come along and take part in the AGM, that's also fine – we guarantee you won't end up being arm-twisted into helping us!
Agenda
Welcome.
Election of Committee
The following members have been nominated so far
Co-chairs: Lanka Gunaratne, Paul Gasson
Treasurer: Janet Weston
Administrator: Chris Scheuer
Member communications: Rasheeqa Ahmad:
Social media & Green Drinks: Rosemary Warrington
Vacant:
Events – develop ideas for new events, help coordinate events, and liaise with local organisations for a LETS presence at their events.
Publicity – develop new ideas to promote LETS.
Active supporters: to help us run events, administrative support,
6. Any Other Business
Hoping you'll be able to drop by on Sunday,
Best wishes,
Lanka & Paul